The Pamunkey Indian Tribe is one of the most prominent Indian tribes to first meet Europeans on the East Coast of North America.
This status is due in part to the prominence of Pamunkey Indians, especially Powhatan and Pocahontas, whose activities were integral to American history. The Pamunkey Indians long defended their rights as unique citizens of the United States, with treaty and legal privileges that date back more than four hundred years. The Pamunkey Indian Tribe played a vital role in England's early settlements in North America, and documents preserved in the archives of the United States and England show the existence of the Pamunkey Indian Tribe since the first visit of Captain John Smith in 1607 when the English settled Jamestown.
Pamunkey Indian Tribal Government
The Pamunkey Indian Tribal Government administers the affairs of the Pamunkey Indian Tribe.

Pamunkey Indian Tribe Receives Federal Recognition
The United States Department of the Interior announced final determination to acknowledge the Pamunkey Indian Tribe (Petitioner #323) as a federally recognized Indian tribe on July 2, 2015 with the effective decision date of January 28, 2016.
A Look Around The Tribe
Departments
The Pamunkey Indian Tribe administers four different departments that help manage the Tribe's operations. Those departments include Cultural Resources, Housing, Natural Resource and Pamunkey Business Interests.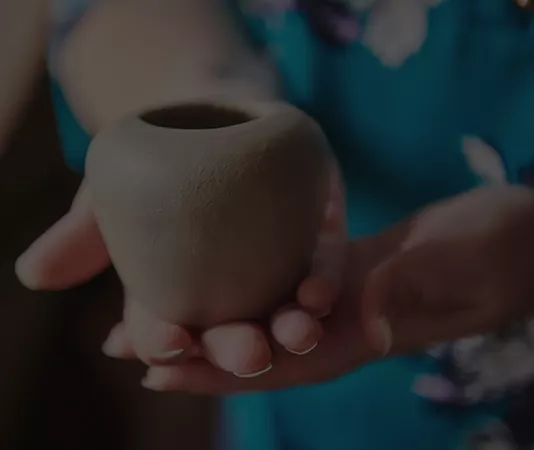 Cultural Resources
The Pamunkey Indian Tribe Cultural Resource Department strives to ensure the protection, preservation, enhancement, and promotion of the Tribe's history, traditions, and culture.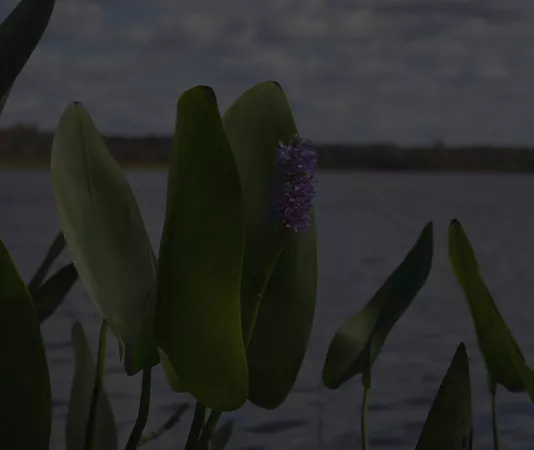 Housing
The Pamunkey Indian Tribe Housing Department is dedicated to assisting low-income eligible citizens by providing exceptional services that meet the housing needs of the Tribal Citizens.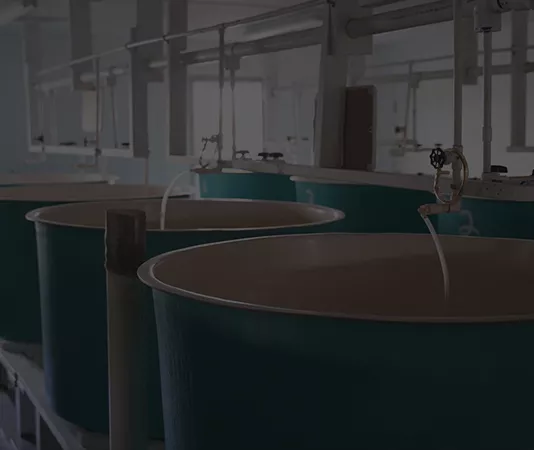 Natural Resource
The Pamunkey Indian Tribe is currently working to establish a Natural Resource Department.